Home
›
Chatter
›
Stamp Reviews
Danzig airmail forgery?
I was going through some Danzig and found what I believe to be a forgery of Scott
#C17
. This issue should have a serrate roulette perf of 13.5, have the webbing watermark, and have a gray network on the paper. The issue I have has the correct watermark, however the perf is slightly off (13.25), and there is no network on the paper. Also the print is of much poorer quality than others I have seen (notice below the right '20', MARK is completely illegible. There are other differences as well.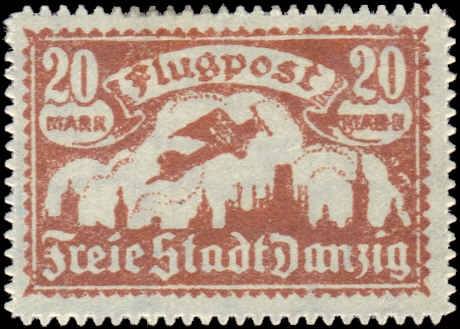 Here is an example of
#C15
for comparison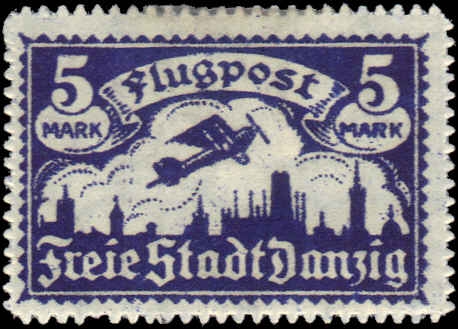 Checking on other listings there are two others being sold. One of the listings says that it is unlisted in Scott and that only about 400 exist! Really! If that's the case I know 3 of them are. What are the odds!
Anyway if there's anyone who may be able to shed some light on this that would be great. Check your albums. You may have a fake (or a one out of 400 rarity)!
Just in case, I've got to mention if anyone doesn't get sarcasm there's a bit in here.