Home
›
Questions
Any clues on who this cachet maker may have been??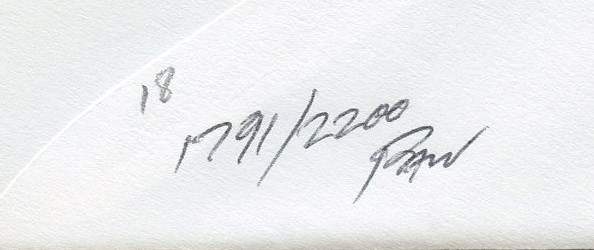 I came across about 100 covers for the Elvis Scott 2721. The covers are all different and were produced using trading cards from The Elvis 1992 River Cards collection and are signed on the back by what appears to PAW. (The number 18 refers to the card number in the collection) I have searched the First Days magazine but there is no reference to PAW so any information would be welcome!
Thanks and Happy Holidays to all!
Mike