Home
›
Chatter
›
Stamp Reviews
French Miscut Die-Cut Stamp
In working through some France kiloware recently, I came across a self-stick stamp with an error I had not previously encountered. Issued in 2013, this is one of multiple designs present in this issue. The die-cut appears to have shifted downward towards the right side of the stamp.
A second stamp in the same handful of kiloware had the same issue, but to a much less noticeable degree.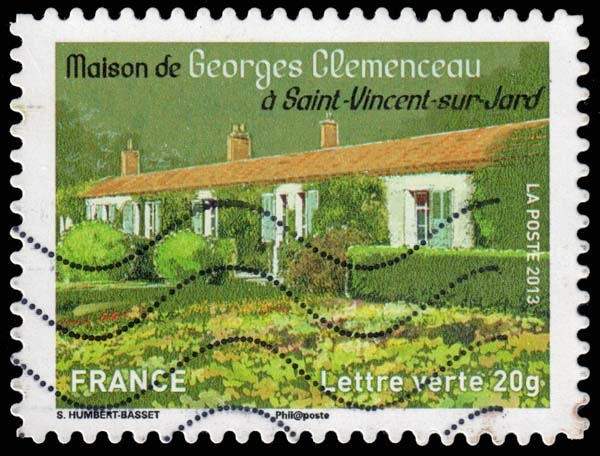 There were a number of other stamps from the same issue, but of different designs, also present in this batch of kiloware. They did not have any noticeable issues with their die-cuts.
Has anyone ever seen this with die-cut self-adhesive stamps before? I have not in working with large amounts of German and United States self-stick stamps.
Not asking if it is worth anything; it is only a freak and not valuable. Just presenting this as something out-of-the-ordinary and somewhat interesting.
If interested is purchasing either of these stamps, they can be found in my store linked below.
https://www.hipstamp.com/store/okstamps