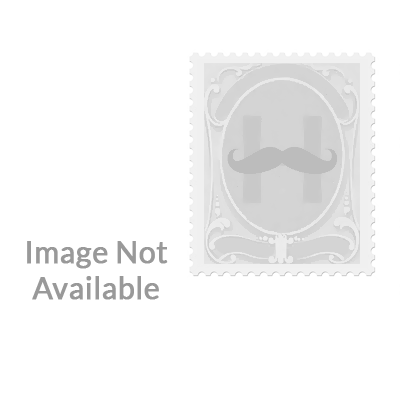 Ascension Sc 257-0 1980 ship stamps mint NH
Ascension scott catalogue number 257-60, 1980 ships, london 1980 international stamp exhibition stamp set. Mint, fine to very fine original gum never hinged. Member Canadian Stamp Dealers Association For more stamps visit my bid start online stamp store ... Read More
Item Specifics
Country

Ascension

Catalog Number

257-250

Stamp Type

General Issue

Condition

Mint (NH)

Stamp Format

Single

Topic

Transport - Ships
Item Description
Ascension scott catalogue number 257-60, 1980 ships, london 1980 international stamp exhibition stamp set. Mint, fine to very fine original gum never hinged.

Member Canadian Stamp Dealers Association
For more stamps visit my bid start online stamp store at
_free shipping on purchases over $50 to canada and the usa._
Seller Information
Seller

fatdane (13473)

Registered Since

05/03/2005

Feedback

99.9%

Store
Sales History
The listing has not been sold.
Item Location

Ontario, Canada

Ships To

Worldwide
Shipping Instructions

Shipment by Canada Post. Free shipping on orders over $50 going to Canada or the USA.

Returns Accepted

Yes

Returns Policy

If you are not happy with any stamp I send you for any valid reason send it back for a full refund.
Listing viewed 12 times Listing watched by 0 users