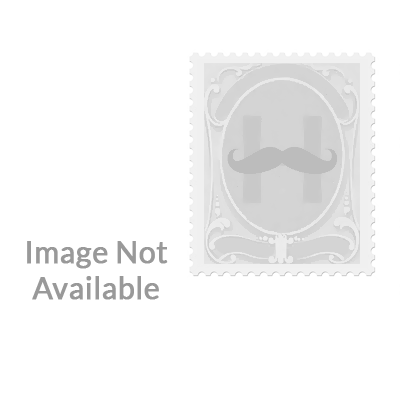 British Indian Ocean Territory 35-8 1969 Canoies Ships se...
$2.40

Quantity: 3
Seller:
libertystamps (111673)
Set of 4 Mint Never Hinged
Item Specifics
Country

British Indian Ocean Territory

Catalog Number

35-38

Stamp Type

General Issue

Stamp Format

Single
Item Description
Set of 4 Mint Never Hinged
Seller Information
Seller

libertystamps (111673)

Registered Since

02/11/2010

Feedback

99.9%

Store
Item Location

Illinois, United States

Ships To

Worldwide
Shipping Instructions

International purchases are sent at buyer's risk of loss or damage in transit. Orders over $75.00 will be sent via Registered Mail with an additional s/h charge of $13.95. USPS REQUIRES CUSTOMS FORM 2976 We are not responsible for delays caused by customs. . A Ceritficate of Mailing is available upon request.

Returns Accepted

Yes

Returns Policy

Damaged or misidentified stamps will be resplaced or a refund made.
Listing viewed 19 times Listing watched by 0 users