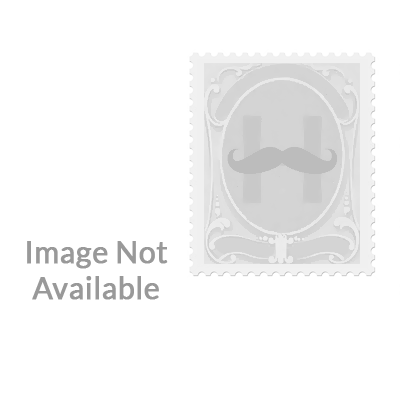 Estonia Scott NB4 Used.
$2.40

Seller:
Stamps-Plus (8382)
50k+50k Tallin Occupation Semi-Postal. Used.
Item Specifics
Country

Estonia

Catalog Number

NB4

Stamp Type

Occupation - Semi-Postal

Condition

Used

Stamp Format

Single

Year of Issue

1941
Item Description
50k+50k Tallin Occupation Semi-Postal. Used.
Seller Information
Seller

Stamps-Plus (8382)

Registered Since

11/21/2016

Feedback

99.8%

Store
Sales History
The listing has not been sold.
Item Location

Nevada, United States

Ships To

Worldwide
Shipping Instructions

We ship once per week on Friday mornings. Orders received by 4:00 PM Pacific Time on the preceding Wednesday will be included in that shipment. Domestic shipments usually arrive the following Monday or Tuesday, but can take longer. Shipments to Western Europe (except Italy), Japan, Taiwan and Singapore usually arrive within one week, but sometimes take longer. Other parts of the world often take two to four weeks, sometimes far longer. Please be patient. Insurance claims for domestic shipments will be made after four weeks. Insurance claims for international shipments will be made after six weeks.

Returns Accepted

Yes

Returns Policy

Return any item which is unsatisfactory within 14 days or receipt for a refund.
Listing viewed 2 times Listing watched by 0 users