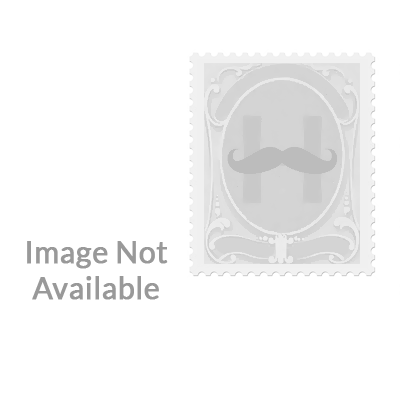 France Scott #1430
$0.20

Seller:
stampsforcollectors1979 (11575)
France Scott #1430 Used Superb light cancel
Item Specifics
Country

France

Catalog Number

1430

Stamp Type

General Issue

Stamp Format

Single

Year of Issue

1975
Item Description
France Scott #1430 Used Superb light cancel
Seller Information
Seller

stampsforcollectors1979 (11575)

Registered Since

09/06/2015

Feedback

100%

Store
Sales History
The listing has not been sold.
Item Location

Missouri, United States

Ships To

United States
Shipping Instructions

Minimum shipping charge is $3.95. Shipping is every Tuesday and Friday. Order cutoff is Monday and Thursday at Noon. Orders are shipped with United States Post Office tracking and insurance. You must interface with the US Post Office concerning the status of your order before contacting me. The Post Office is responsible for shipment and handling of your order! You may check the status of your order at USPS.com thru HipStamp or Paypal. I will file a claim for loss or damage only after you have contacted your local Post Office and furnish me with an email from you stating order status and the name and phone number of the US Postal Employee you contacted regarding your order. Time is of the essence with the Post Office!

Returns Accepted

Yes

Returns Policy

Please contact ME first if you have an issue with an item received. Everything sold is guaranteed as genuine and conforming to advertised descriptions.
Listing viewed 1 times Listing watched by 0 users