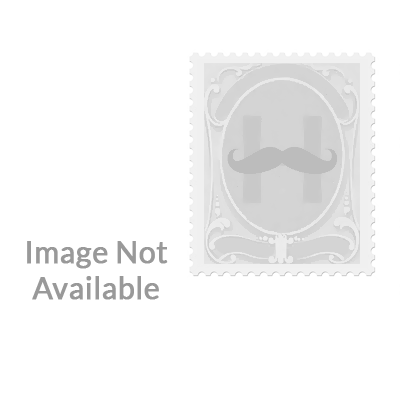 Indonesia Sc 414/435 MNH. 1956 issues, 2 cplt sets F-VF
Indonesia, Scott 414/435, MNH. 1956 issues, 2 complete sets, including: 414-417, 432-435. Fresh, bright & F-VF. 2012 Scott CV: $17.25. S & H only 50c for each additional item. Powered by Hip Turbo Lister The free listing tool. List your items fast a ... Read More
Item Specifics
Country

Indonesia

Catalog Number

414

Stamp Type

General Issue

Condition

Mint (NH)

Centering

F/VF

Stamp Format

Single

Year of Issue

1955
Item Description
Indonesia, Scott 414/435, MNH. 1956 issues, 2 complete sets, including: 414-417, 432-435. Fresh, bright & F-VF. 2012 Scott CV: $17.25.
S & H only 50c for each additional item.
Powered by Hip Turbo Lister
The free listing tool. List your items fast and easy and manage your active items.
On Jul-11-12 at 19:27:33 PDT, seller added the following information:

Sellers:
Delight buyers. Get your own map of past buyers.
View more great items
Seller Information
Seller

Varisell (3997)

Registered Since

09/20/2007

Feedback

100%

Store
Sales History
The listing has not been sold.
Item Location

California, United States

Ships To

Worldwide
Returns Accepted

Yes

Returns Policy

Any purchased item may be returned within 30 days for immediate refund.
Public Questions
There are no messages posted.
Listing viewed 11 times Listing watched by 0 users