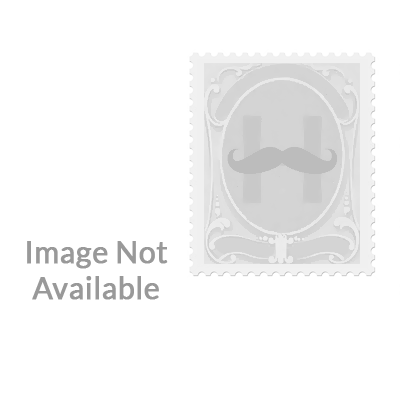 Labuan Scott # 104 Unused Hinged
Country - Labuan Scott Cat # - 104 Unused/Used - Unused Unhinged/Hinged - Hinged Centering - FVF Overall Condition of Stamp(s) - Good Complete Set - No If you would like to see an image of the stamp(s) (or more images) then send me an e-mail with ... Read More
Item Specifics
Country

Labuan

Catalog Number

104

Stamp Type

General Issue

Condition

Unused

Stamp Format

Single

Year of Issue

1902
Item Description
Country - Labuan
Scott Cat # - 104
Unused/Used - Unused
Unhinged/Hinged - Hinged
Centering - FVF
Overall Condition of Stamp(s) - Good
Complete Set - No
If you would like to see an image of the stamp(s) (or more images) then send me an e-mail with your request.
International Bidders - Please pay by PayPal only.
Everyone - Contact me if insurance is wanted otherwise I will mail in regular US mail without any.
Full Refund if stamps are not to your satisfaction.
Seller Information
Seller

doug07 (4969)

Registered Since

02/16/2007

Feedback

100%

Store
Offers History
There are no offers posted on this listing.
Sales History
The listing has not been sold.
Item Location

Mississippi, United States

Ships To

Worldwide
Returns Accepted

Yes

Returns Policy

Full refund if returned within 30 days.
Listing viewed 26 times Listing watched by 0 users