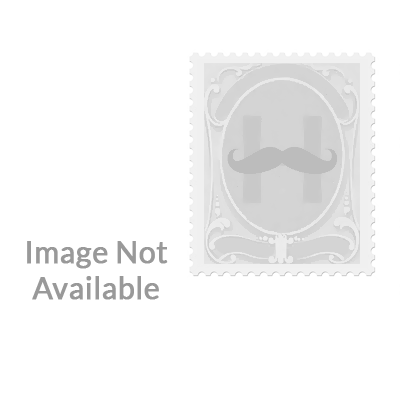 Mexico C321 20th UNESCO single MNH
$0.30

Quantity: 5
Seller:
libertystamps (95956)
Item Specifics
Country

Mexico

Catalog Number

C321

Stamp Type

Air Mail

Condition

Mint (NH)

Stamp Format

Single

Year of Issue

1966
Item Description
Mint Never Hinged
Seller Information
Seller

libertystamps (95956)

Registered Since

02/11/2010

Feedback

99.9%

Store
Item Location

Illinois, United States

Ships To

Worldwide
Shipping Instructions

International purchases are sent at buyer's risk of loss or damage in transit. Orders over $75.00 will be sent via Registered Mail with an additional s/h charge of $13.95. USPS REQUIRES CUSTOMS FORM 2976 We are not responsible for delays caused by customs. . A Ceritficate of Mailing is available upon request.

Returns Accepted

Yes

Returns Policy

Damaged or misidentified stamps will be resplaced or a refund made.
Listing viewed 5 times Listing watched by 0 users