This item is no longer available for sale.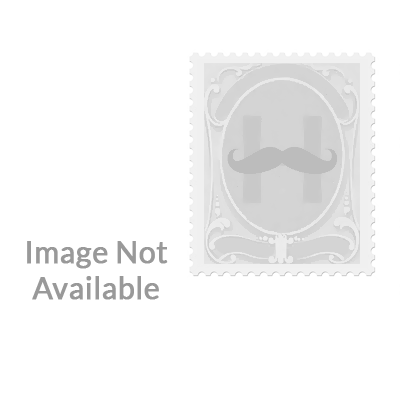 Pack of 25 Black Scott Mint Stamp Sheet 3-Ring Pages for Sheet Albums MS1
$16.99 $15.29

Quantity: 3
Seller Information
Seller

mjaffe (2072)

Registered Since

10/03/2006

Feedback

100%

Store
Offers History
There are no offers posted on this listing.
Sales History
The listing has not been sold.
Item Location

Northern Ireland

Ships To

Worldwide
Postage Calculator
Select Country

Zip/Post Code

Quantity
Item Weight

0 Lbs 0 oz

Returns Accepted

No
Listing viewed 51 times Listing watched by 0 users