Please note that this seller is currently on vacation thru Sunday, October 16, 2022, and this item may not ship until the seller returns.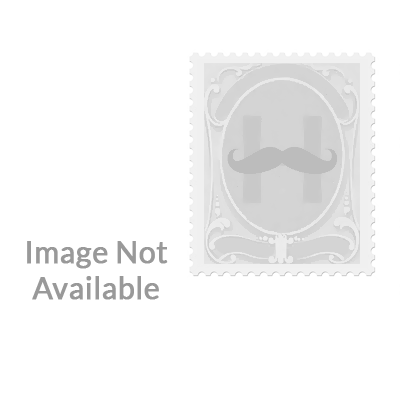 UNITED STATES, 1888 SCOTT #215 - Used
United States Stamps for Sale Scott #: 215 Year: 1888 Condition: Used Quality: Avg/F Set/Single: single Denomination: 4c Catalog Value: $25 Notes:
Item Specifics
Country

United States

Catalog Number

215

Stamp Type

General Issue

Condition

Used

Stamp Format

Single

Year of Issue

1888
Item Description
United States Stamps for Sale

Scott #:
215
Year:
1888
Condition:
Used
Quality:
Avg/F
Set/Single:
single
Denomination:
4c
Catalog Value:
$25
Notes:
Seller Information
Seller

tsghobbies (513)

Registered Since

10/14/2005

Feedback

99.8%

Store
Offers History
There are no offers posted on this listing.
Sales History
The listing has not been sold.
Item Location

Virginia, United States

Ships To

Worldwide
Shipping Instructions

Please choose the shipping method you require NOTE - All International First Class packages outside the USA cost $14.50 per USPS regulations.

Returns Accepted

Yes

Returns Policy

Returns will be accepted with buyer paying shipping cost in both directions. Shipping will be refunded in the case of an item not properly described.
Public Questions
There are no messages posted.
Listing viewed 2 times Listing watched by 0 users