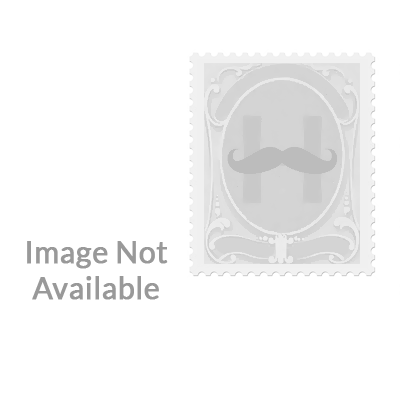 UNITED STATES (US) 158 MINT FINE HINGED
UNITED STATES (US) 158 MINT FINE HINGED Another quality product from Randy Scholl Stamp Company. UNITED STATES (US) 158 MINT FINE HINGED _Product # INV-26182_ Us Buyers YOUR ITEM WILL BE SENT USPS 1ST CLASS MAIL . Overseas Buyers Your Item Will Be Se ... Read More
Item Specifics
Country

United States

Condition

Unused

Centering

Fine

Stamp Format

Single
Item Description
UNITED STATES (US) 158 MINT FINE HINGED
Another quality product from Randy Scholl Stamp Company.
UNITED STATES (US) 158 MINT FINE HINGED
_Product # INV-26182_

Us Buyers
YOUR ITEM WILL BE SENT USPS 1ST CLASS MAIL .

Overseas Buyers
Your Item Will Be Sent by Standard Int'l Shipping.
On expensive orders & certain countries we reserve the right to ship alternate and more secure methods. Buyers agree to this extra cost. Usually this is usps registered or express mail. This will help insure the safe delivery of your stamps.
Multiple items shipped together save on shipping! Buy lower cost items together. Wait to be invoiced for buying multiple items.

Return Policy
If an item is not as described please return it for a full refund, including return postage costs to us. Returning items must arrive back to us within 30 days to be covered by this policy. Your complete satisfaction is our goal. We want your long term repeat business

to Learn More About Us
Visit Our Hip Store


Member Asda, Msda & APS


Randy Scholl Stamp Company

Seller Information
Seller

RScholl (4837)

Registered Since

10/18/2010

Feedback

100%

Store
Sales History
The listing has not been sold.
Item Location

Ohio, United States

Ships To

Worldwide
Returns Accepted

Yes
Listing viewed times Listing watched by 0 users