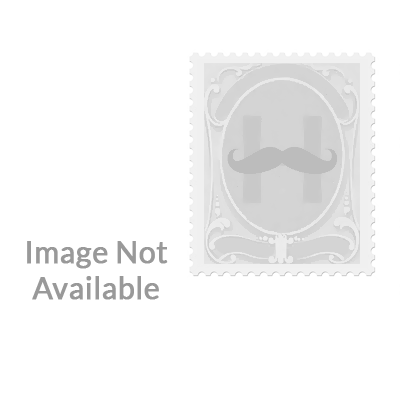 US Planty 1345-1354-1 FDC. 1968 Historical Flags, Boy Scouts FIRST CACHETS
United States, Planty 1345-1354-1, FDCs. 1968 6c Historical Flags, Alleghany Trails Council of the Boy Scouts of America FIRST CACHET, complete set of 10 with original enclosure, clean & unaddressed. We combine shipping - pay only one low shipping charg ... Read More
Item Specifics
Country

United States

Condition

First Day Cover

Stamp Format

Single
Item Description
United States, Planty 1345-1354-1, FDCs. 1968 6c Historical Flags, Alleghany Trails Council of the Boy Scouts of America FIRST CACHET, complete set of 10 with original enclosure, clean & unaddressed.
We combine shipping - pay only one low shipping charge per order.
Seller Information
Seller

Varisell (3955)

Registered Since

09/20/2007

Feedback

99.9%

Store
Sales History
The listing has not been sold.
Item Location

California, United States

Ships To

Worldwide
Returns Accepted

Yes

Returns Policy

Any purchased item may be returned within 30 days for immediate refund.
Public Questions
There are no messages posted.
Listing viewed 14 times Listing watched by 0 users