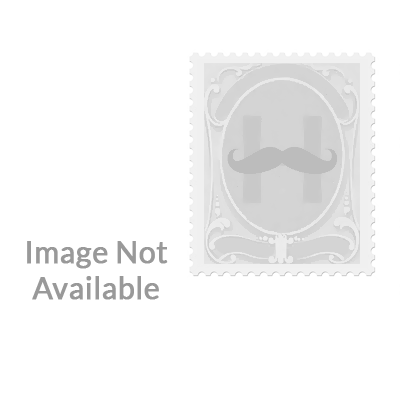 Vatican City 383 Mint VF NH
Vatican City 383 Mint VF NH Note: Vatican City stamps are generally well centered so you will be sent a quality copy with a reasonable cancel or your money back. My focus is on increasing the amount listings in my store and find it hard to justify time sp ... Read More
Item Specifics
Country

Vatican City

Catalog Number

383

Stamp Type

General Issue

Condition

Mint (NH)

Centering

VF

Stamp Format

Single

Year of Issue

1964
Item Description
Vatican City 383 Mint VF NH Note: Vatican City stamps are generally well centered so you will be sent a quality copy with a reasonable cancel or your money back. My focus is on increasing the amount listings in my store and find it hard to justify time spent on scanning inexpensive stamps.
Sales History
The listing has not been sold.
Item Location

Florida, United States

Ships To

Worldwide
Returns Accepted

Yes

Returns Policy

Returns accepted with 14 day with prompt refund, either PayPal or check.
Public Questions
There are no messages posted.
Listing viewed 1 times Listing watched by 0 users