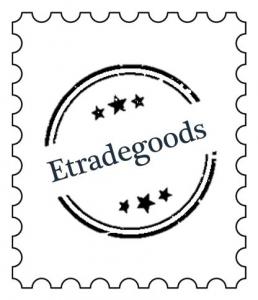 Professional philatelist specialized in 19th & 20th century Worldwide Postal History and Stamps, Postal Stationery, Back of the Book, Proofs, Essays, Errors, Varieties, Oddities and Thematic material.
We are Professional Philatelists offering:
Regular specialized auctions for country via HipStamps.
In our store, we offer:
Worldwide Stamps & Postal History.
Large inventory of specialized material from Latin America and Europe.
United Nations Proofs & Essays.
Thematic Material.
Please ask if you are looking for something special.
Buy with confidence, all our inventory is fully guaranteed.