This item is no longer available for sale.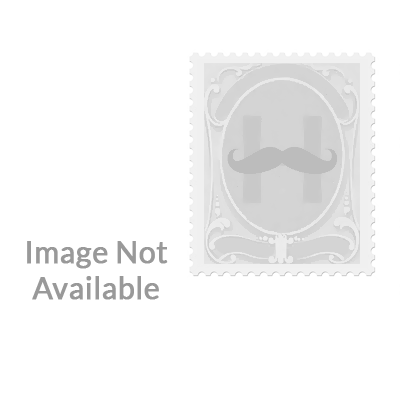 Ascension 24 mint CV $2.25
$0.65

Seller:
greenestamps (80884)
Item Specifics
Country

Ascension

Catalog Number

24

Condition

Unused

Stamp Format

Single
Item Description
Seller Information
Seller

greenestamps (80884)

Registered Since

02/11/2010

Feedback

99.8%

Store
Item Location

Washington, United States

Ships To

Worldwide
Returns Accepted

Yes

Returns Policy

Return any item you are hot happy with. Notify me before returning the item, and tell why you are returning it. A full refund will be made for any item returned for a good reason.
Listing viewed times Listing watched by 0 users