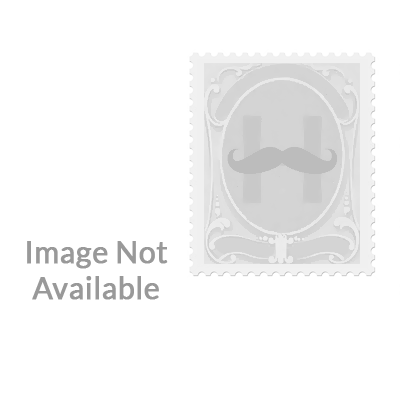 Upper Volta #C104 - Jimmy Smith music
Upper Volta (Burkina Faso) #C104 canceled. Music - Jimmy Smith. 2012 catalog value $4.75. Notes: IMAGES: the image should always show exactly the stamp you are purchasing or bidding on, though for mint stamps where there are no visible differences b ... Read More
Item Specifics
Country

Upper Volta

Catalog Number

C104

Stamp Type

Air Mail

Stamp Format

Single

Year of Issue

1972
Item Description
Upper Volta (Burkina Faso) #C104 canceled. Music - Jimmy Smith. 2012 catalog value $4.75.

Notes:
IMAGES: the image should always show exactly the stamp you are purchasing or bidding on,
though for mint stamps where there are no visible differences between them, I may use one item
for all copies of that item in stock.
SHIPPING: I have tried to setup the shipping so that you only pay for the first lot, and
the rest are free.
PRICES: I will be listing stamps for around 40-50% of catalog, and try to pick the best
quality from my large stocks of stamps. I will sometimes list faulty stamps, as spacefillers.
And some better items may be priced a bit higher. I can't afford to list thousands of items that
list for under $1 each, or to sell for under 1/3 of the catalog price.

Want Lists:
If there are any countries or specific stamps you'd like me to list, send
me a message.
Seller Information
Seller

scottvee (1067)

Registered Since

05/03/2016

Feedback

99.6%

Store
Offers History
There are no offers posted on this listing.
Sales History
The listing has not been sold.
Item Location

California, United States

Ships To

Worldwide
Returns Accepted

Yes

Returns Policy

Return within 14 days for refund if not satisfied. I'm pretty easygoing...
Listing viewed 48 times Listing watched by 0 users