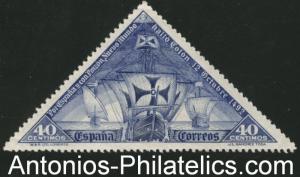 Worldwide stamps for the collector. Correctly described singles and sets priced according to condition. We would rather throw away a bad stamp than a good customer.
Purchase multiple items and pay only one shipping charge.
I store and ship these stamps on archival grade cards, items are protected from humidity and moisture damage.  I place the stamps and cards in plastic envelopes that are hermetically sealed.