Home
›
Chatter
standards for sellers?? should we have some standards?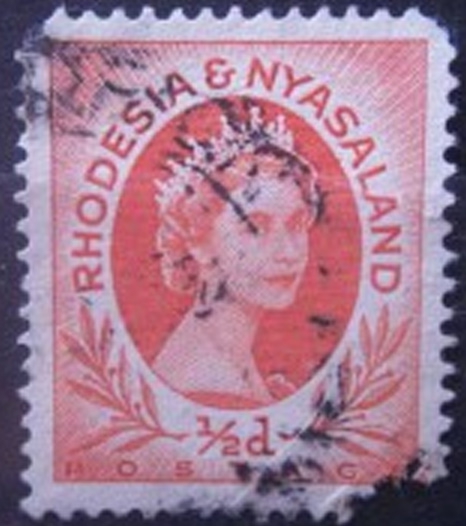 When I think I have seen it all I find something to top it! Seen by sheer chance……. and this time I thought I would make an observation, ask for thoughts and even make a suggestion.
Yes it is obvious this is damaged, actually damaged ain 5 places that are obvious LOL -- and yes it is advertised as damaged although the selling price is 3 times the catalogue value, and the catalogue value is 10p (GBP)
But seriously, two things concern me 1) is that someone thinks this is acceptable to list for sale, and 2) buyers who are starting their interest in philately might, (but I really hope not) think this is acceptable since it is available to buy on a respected philatelic portal.
Surely there needs to be some standards, some ethics from sellers? Am I dreaming here? ok don't answer that:-)
It is all very well saying caveat emptor, but surely listing this for sale is wrong by any measure.
I realise I shouldn't present a situation without offering a solution, so perhaps Hipstamp should have a moderator, who, if advised of this type of material, could, after due consideration and at their own judgement and with all due respect and courtesy, advise the seller with reason, that it is not acceptable material for listing on Hipstamp and block it from being listed.
Do we as sellers, and Hipstamp as an organisation, want this type of material, which could perhaps be seen to reflect poorly on the standards of sellers in general and Hipstamp as a Philatelic portal?
Or, do we all just ignore and let the buyers decide what is rubbish and what is not? and let the buyers decide it only reflects on the seller and not all sellers?
Michael cddstamps